Our Patient Testimonials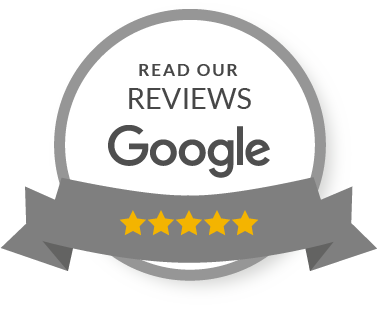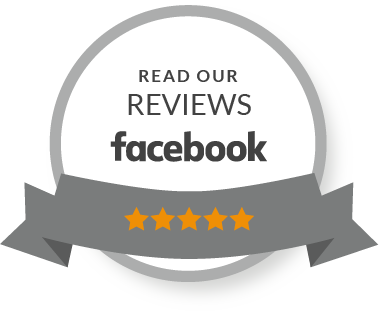 Since seeing Dr. Smith I've seen a huge improvement in my health overall. I've walked with an insert in my shoes for the last 10 years. After 6 weeks, I no longer feel stabbing pains when walking without the lift. This is the real deal.

Staff is friendly and helpful, Dr. Smith was very thorough and clear on his plan of care.

Dr. Smith is an amazing doctor. I had some shoulder and chest pain and saw chiropractors in the past. Previous chiropractors did the same routine over and over with only temporary relief. Dr. Smith took the time to understand my issues and was very low touch; he only adjusted when necessary.

In short, I love this place. Dr. Baxter Smith helped treat a spinal chord compression I had from not taking care of myself over a several-week period that has led to a dramatic increase in mobility and quality of life. It's easy to see he's extremely passionate about what he does as well.

Dr. Smith's expert care has helped me immensely. My dizziness, numbness and tingling have disappeared. My posture has improved and I feel like I can strongly move my body. As a result, I've been able to resume a vigorous Pilates and yoga practice. Plus, my sleep has improved greatly.

Dr. Smith was awesome to work with, and very transparent. I now have so much more confidence with my spine health. Awesome place to go if you have the preventative mind-set!

Patient Testimonials | (470) 347-3737